The leading venture capital company for the emerging U.S. Padel market
EEP Capital is a venture capital company with a mission to invest in sports companies with high growth potential. Currently focused on Padel, known as the world's fastest growing sport, EEP Capital is opportunistically bringing the worldwide phenomenon to the U.S. We provide capital, know-how and the relationships needed to succeed with centers, clubs, leagues, teams, and other creative ventures.
EEP Capital invests in opportunities with long-term growth potential and is run by entrepreneurs who are passionate about sports and have years of experience in business and investing.
We partner with leading Padel entrepreneurs
Established with a deep foundation in investing and sports, our strategy is to build enduring partnerships and provide solutions that drive results.
EEP Capital was founded in 2022 and has invested in a variety of US based companies with a successful track record. Our investments are helping drive growth in the padel industry and create more opportunities for players to play.
At EEP Capital, we have designed an innovative approach to value creation, partnering with the best management teams to execute on business plans, develop consumer brands and reinvest for growth. Everything we do is designed to build better businesses, enhance communities and nurture the growth of the sport of Padel.
Padel is experiencing unprecedented player and commercial growth. We believe that the best sports investment strategy today is padel given the growth in Europe over the past five years and the enthusiasm of players in the U.S. who have taken up the sport. The sport is estimated to have a $2B worldwide economic impact with most of this is overseas. EEP Capital is seizing the opportunity as padel grows both in the US and around the world.
Founded and run by padel specialists
The EEP Capital team brings years of experience from the European Padel scene as well as investment experience in the US. The team is on a mission to fund and provide know-how to make Padel a leading sport in the US.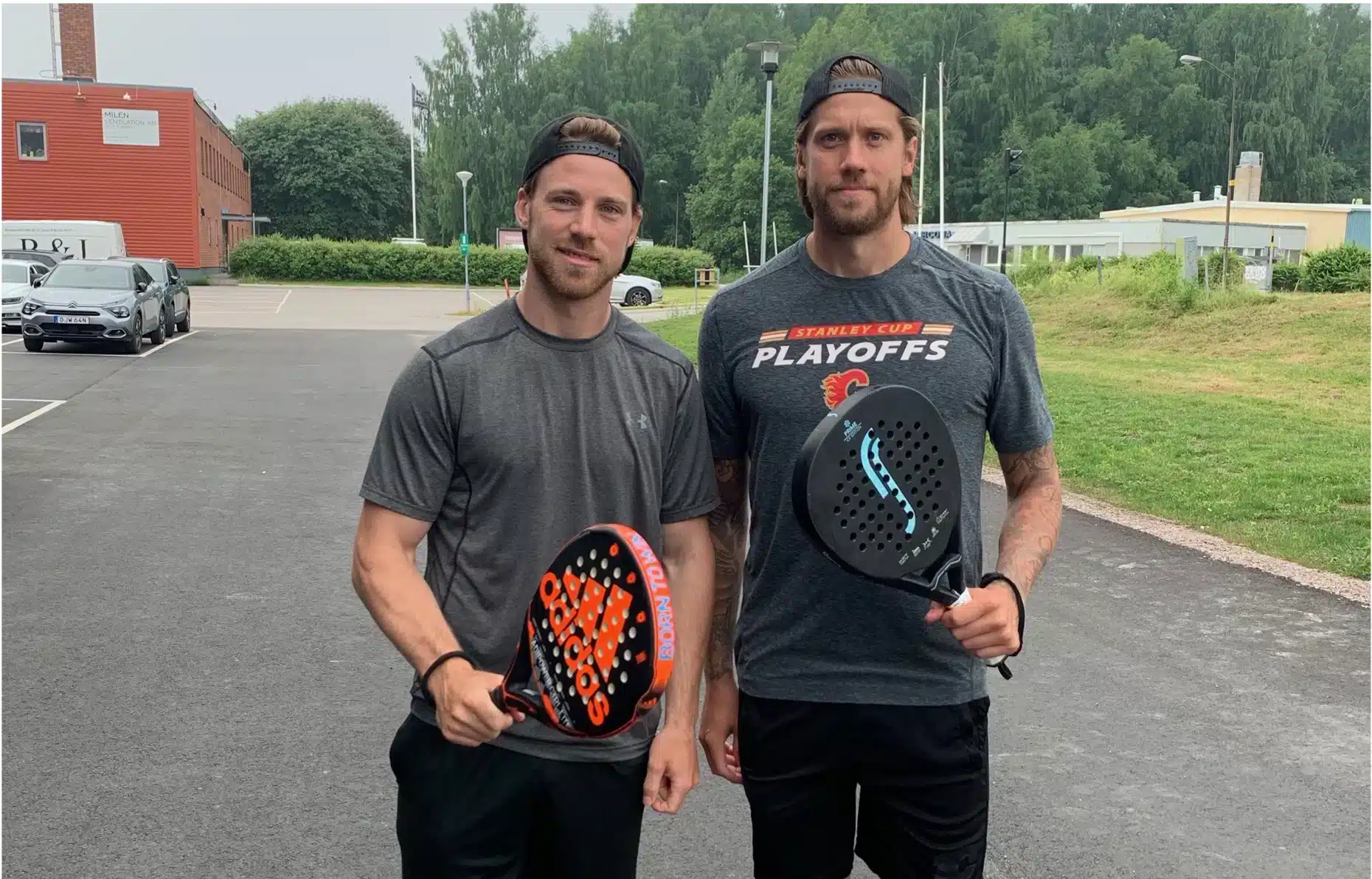 Building Businesses On Padel
Padel is experiencing unprecedented rapid player and commercial growth and EEP believes in 50 million players by 2025. The sport is driven by new sports entrepreneurs with Padel centers quickly built up – supported by tours with main presence in Europe and South America. We believe Padel will achieve entry to Olympics by 2028.
Learn more about our services